GOLDEN HEART SENIOR CARE SERVICES
One of the most difficult moments each one of us will have to face at one time or another is the physical and mental decline of our loved ones with age. Despite the fact of being aware of the unavoidability of life's infinite circle, it is difficult to watch it happen to those we love the most. The difficulty is rooted in different things for different people. Some feel a lack of security watching an authority figure wither with age, others are simply stunned by the possibility of having to lose someone they love so much. At Golden Heart Senior Care, we believe in not deepening this difficulty by having to watch your loved one move away to an assisted living facility or nursing home. With quality home care, your loved one can stay in the comfort of their own home for a very long time.
At Golden Heart Senior Care, we provide a wide range of senior care services. The type of home senior care that will work best for your loved one will depend on a number of factors including, how much help they need, the sort of lifestyle they want to lead, their overall physical and mental abilities and medical conditions they have been diagnosed with. At the same time, we will factor in whether or not your loved one is fairly isolated, has a primary caregiver that comes from their family, or can get some help from a friend or a loved one every now and then. Good home care should never be an interruption in an individual's life, but rather an improvement.
Home care is available in many forms and for however long your loved one needs. We offer everything from respite care for caregivers for a couple of hours a day to around the clock care to basic household management. Our caregivers are licensed and trained, but before everything else, they are compassionate. They will be there to support you and your loved one through this difficult transitioning period to a significantly improved quality of life.
Golden Heart Senior Care in Dallas, TX provides home care assistance, Alzheimer's and dementia care, respite care, companionship care, household management, veterans care, assisted living placement and assistance with technology in the home.
You can find out more about each of these services throughout our website, but if you would like to speak to us in person, do not hesitate to give us a call at (214) 272 – 2188.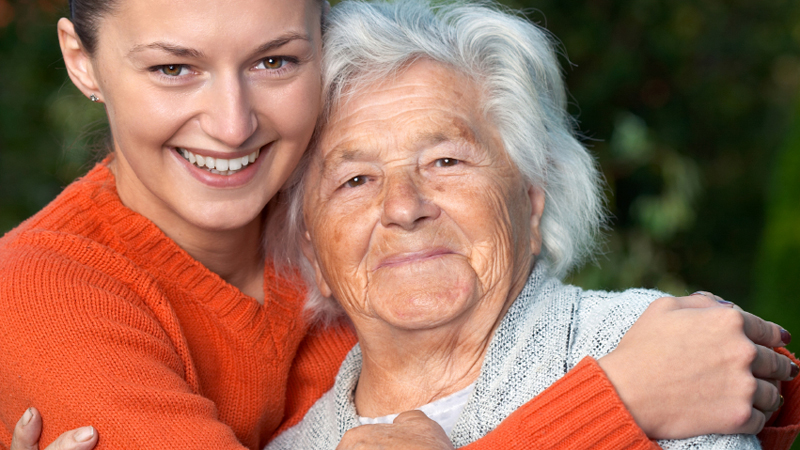 Quality Home Care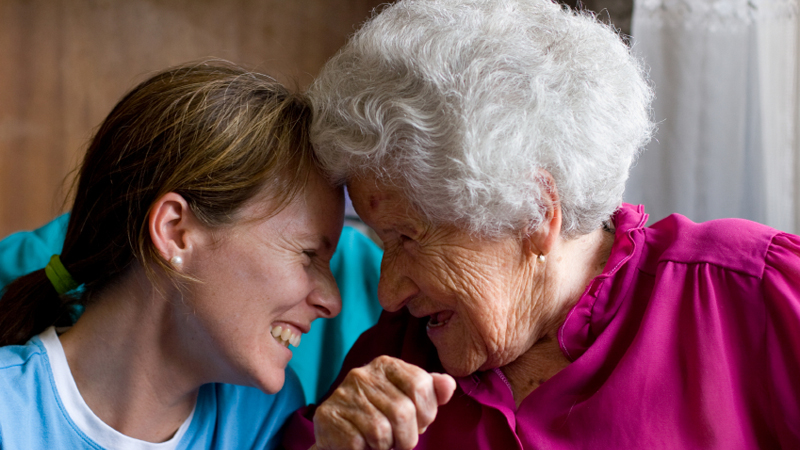 Compassionate Caregivers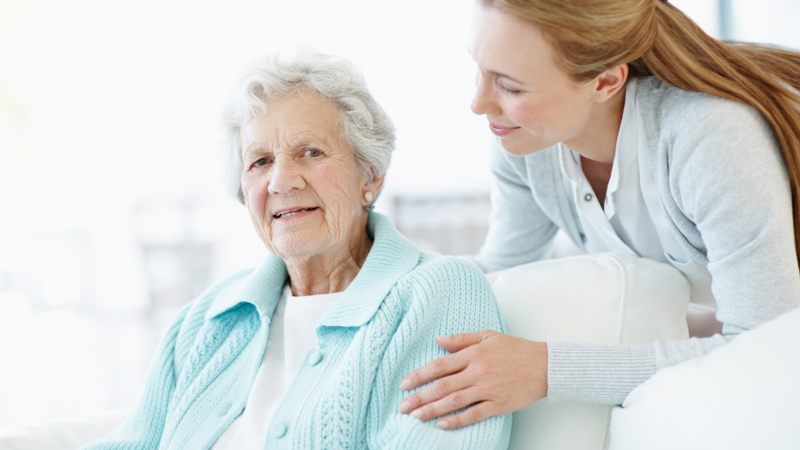 Stay in the Comfort of Your Home
Affordable Home Care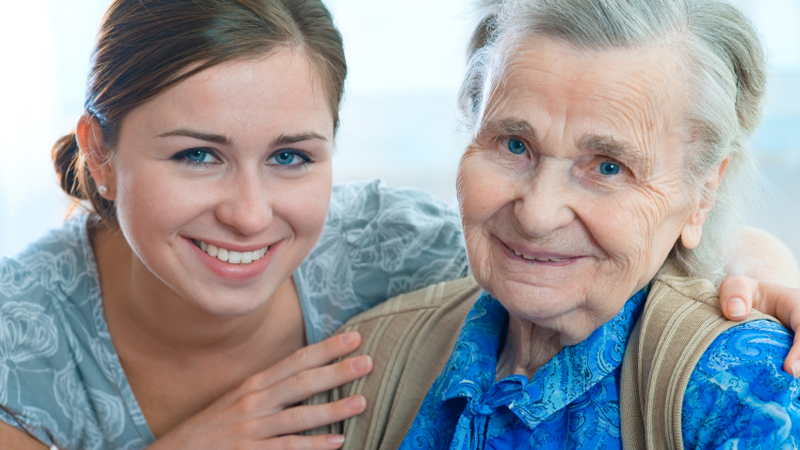 Fighting Elder Abuse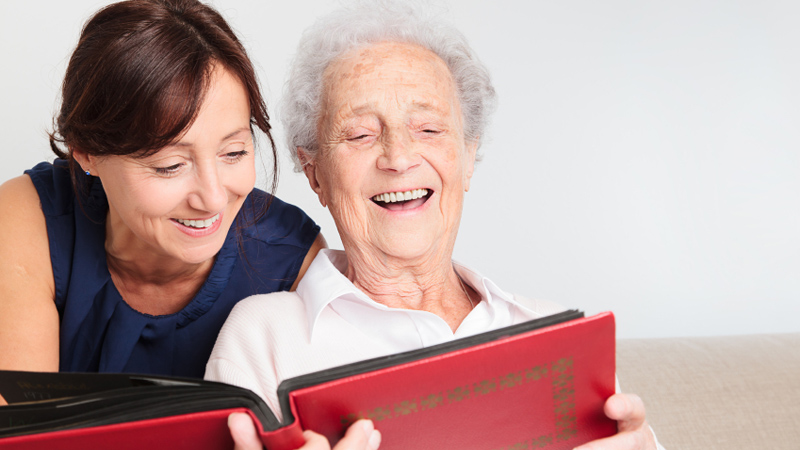 Exceeding Your Expectations